Experience Conexpo 2023 with us
Our Industry is always evolving, and CONEXPO-CON/AGG keeps us ahead with equipment that makes our job easier, faster and more efficient.
The event features exhibit of the latest technologies, equipment, products and services plus industry-targeted education.
1800 exhibitors
2.7 million square feet
150 educations sessions
Get your tickets now
The international gathering place every three years for the construction industries.
More equipment. More people. More possibilities to bring your business to the next level.
Save 10% off show admission with promo code: WEB10
Stay in the know
Read articles about upcoming trends and technologies; interesting topics about business management, equipment and technology, including contractor stories and podcasts.
For example,
Trends that Shaped Construction in 2022 and How They Will Impact 2023
Benefits of Usage-Based Payment Models for Optimizing Fleet and Asset Management
Meet the experts! Come discuss the latest topics in waste management with industry veterans and the Tana North America sales team.
TANA Shark industrial waste shredders have multiple unique features. You will get excellent performance with better fuel efficiency, lower machine operating costs and improved usability and serviceability. Robust machines have been built to last and maximize uptime.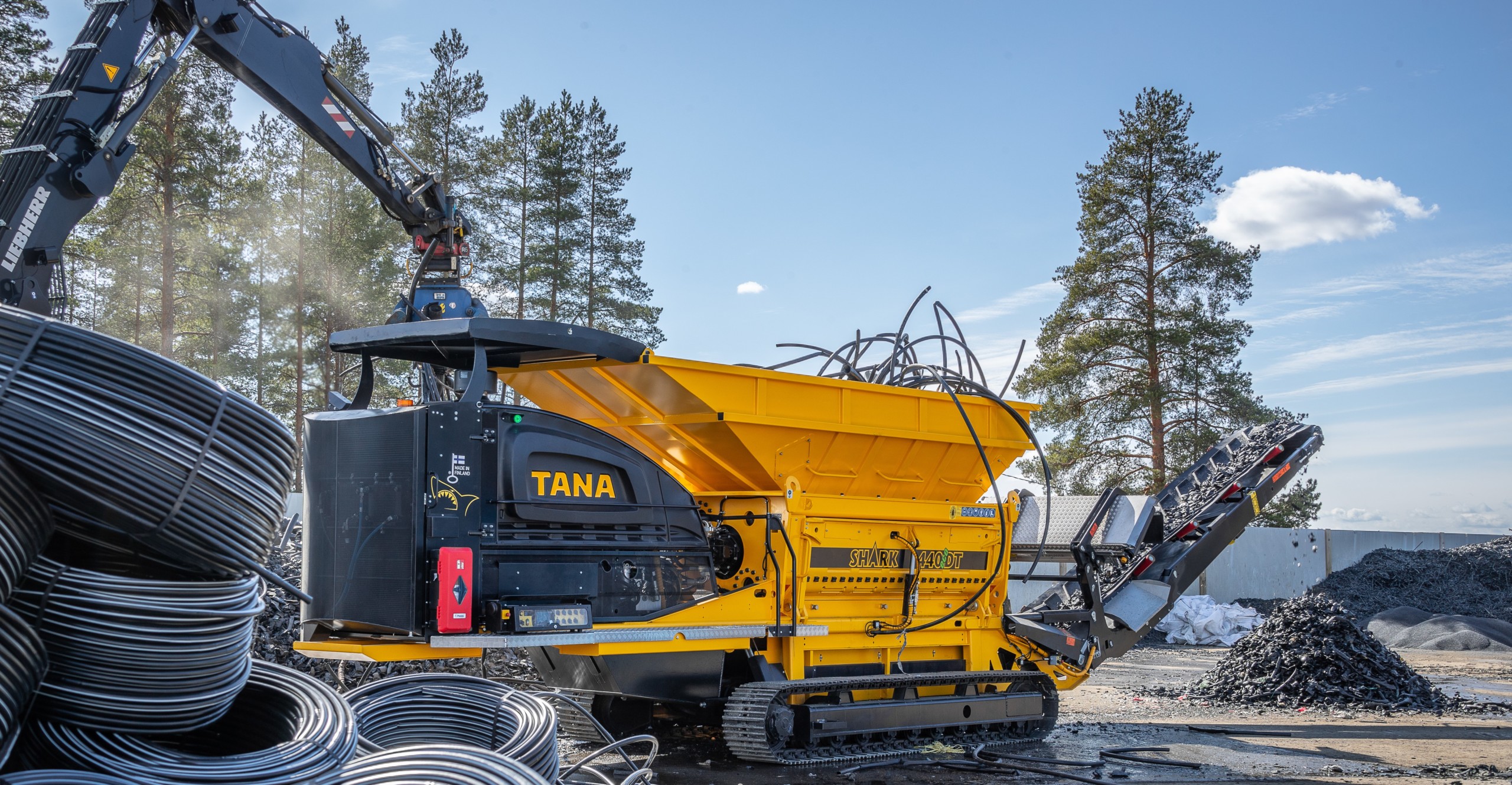 The TANA disc screen is the most versatile screening solution and able to screen almost everything with minimal clogging. With its easy adjustability and unique intelligence the screening process can easily be optimized based on materials, feeding methods and other process requirements.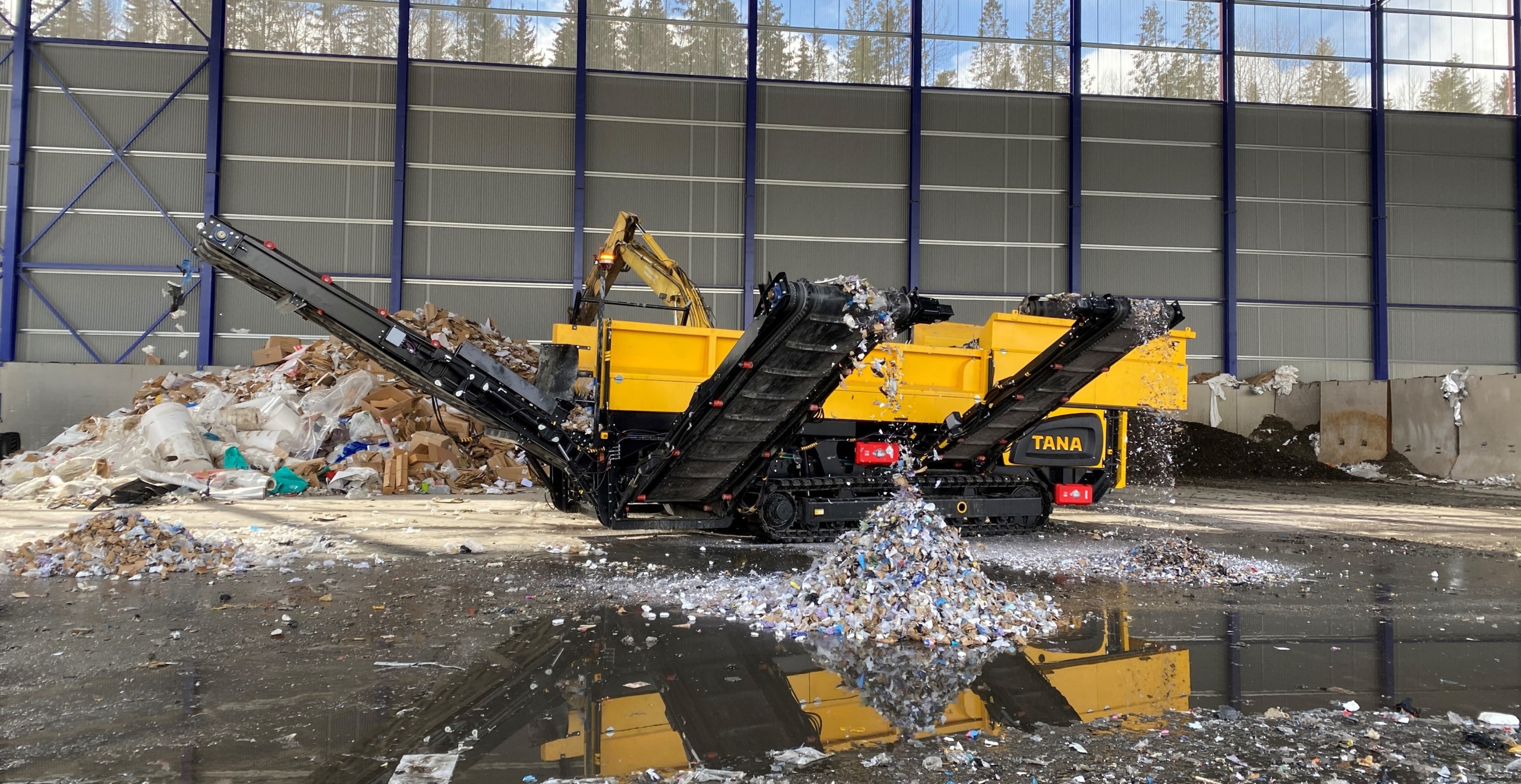 Our tractor towed pull scrapers have been proven to reduce costs and increase efficiency over traditional self-propelled scraper or truck and excavator earth moving equipment systems; proving themselves in a variety of construction, mining and agricultural applications.